Apps
These are some of the apps that I have created and publicly released.
Auto Ride Count - Android & iOS
Auto Ride Count is the ultimate ride counting app for theme park enthusiasts, which can automatically recognize the rides that you go on, then add them to a trip report for that day! (selected rides & parks only). You can then share the number of rides you have been on using your favorite social networking site!
Click here for more info about Auto Ride Count!
Random Ride Picker - Android & iOS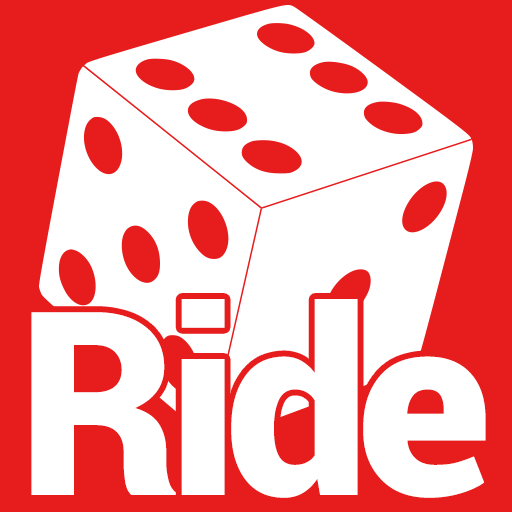 Can't decide which theme park ride to go on? All you have to do is pick the park that you are at, then shake your phone and this app will suggest which ride to go on next! Perfect for the indecisive rollercoaster enthusiast! The app supports over 70 parks around the world, including parks in the UK, Europe, Asia and America!
Download Random Ride Picker from Google Play or the Apple App Store!
Dispatch Timer - Android & iOS

Ever wanted to calculate the throughput of a theme park ride?
Using Dispatch Timer you can do just that! Simply enter the number of passengers, then the app will calculate the throughput based on when you see a ride vehicle and press the button. You can also save your calculated throughput and review them later!
Download from Google Play or the Apple App Store!
Guess The Ride - Android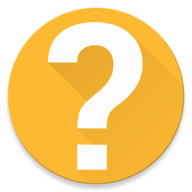 Test your theme park knowledge as you try to identify over 250 rides from around the world! Split into 12 packs with ranging from easy to harder questions to challenge even the cleverest coaster enthusiasts!
More info can be found here!
Other App Work
These are some other apps that I have worked on.
Rollercoaster Race

This was an Android app that I created and maintained for just over 3 years - however I decided to withdraw it so that I could focus on other apps and projects.
The aim of the app was to see how fast a user could get on 4 rollercoasters/thrill rides. The app would automatically recognize the rides that they had been on and time how fast they got on the 4 rides. The app also included social sharing features - so the users could share their scores, as well as a feature to export their rides to Auto Ride Count.
More info can be found on the Mini Site!